1 Peter 2:9 HOODIES NOW AVAILABLE!!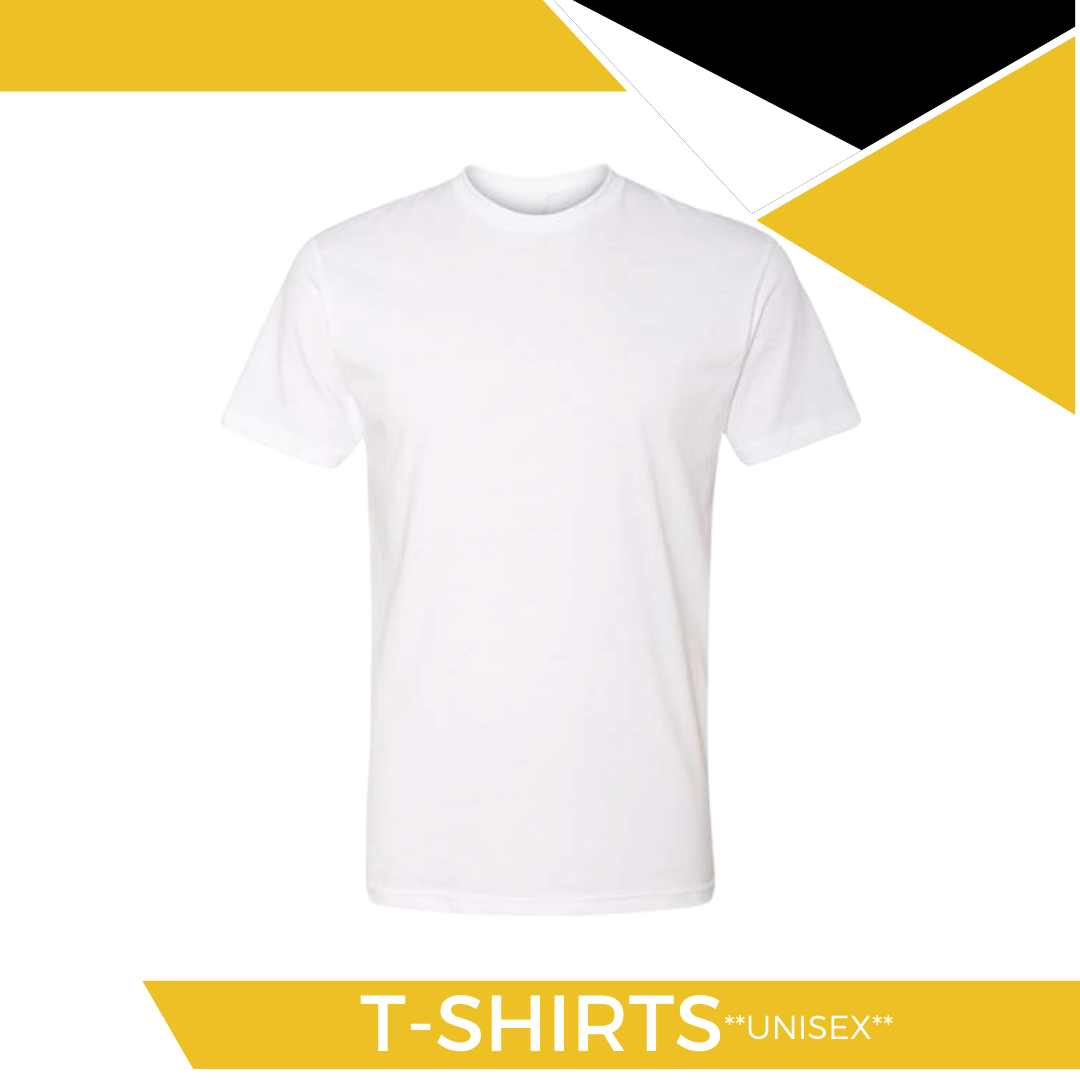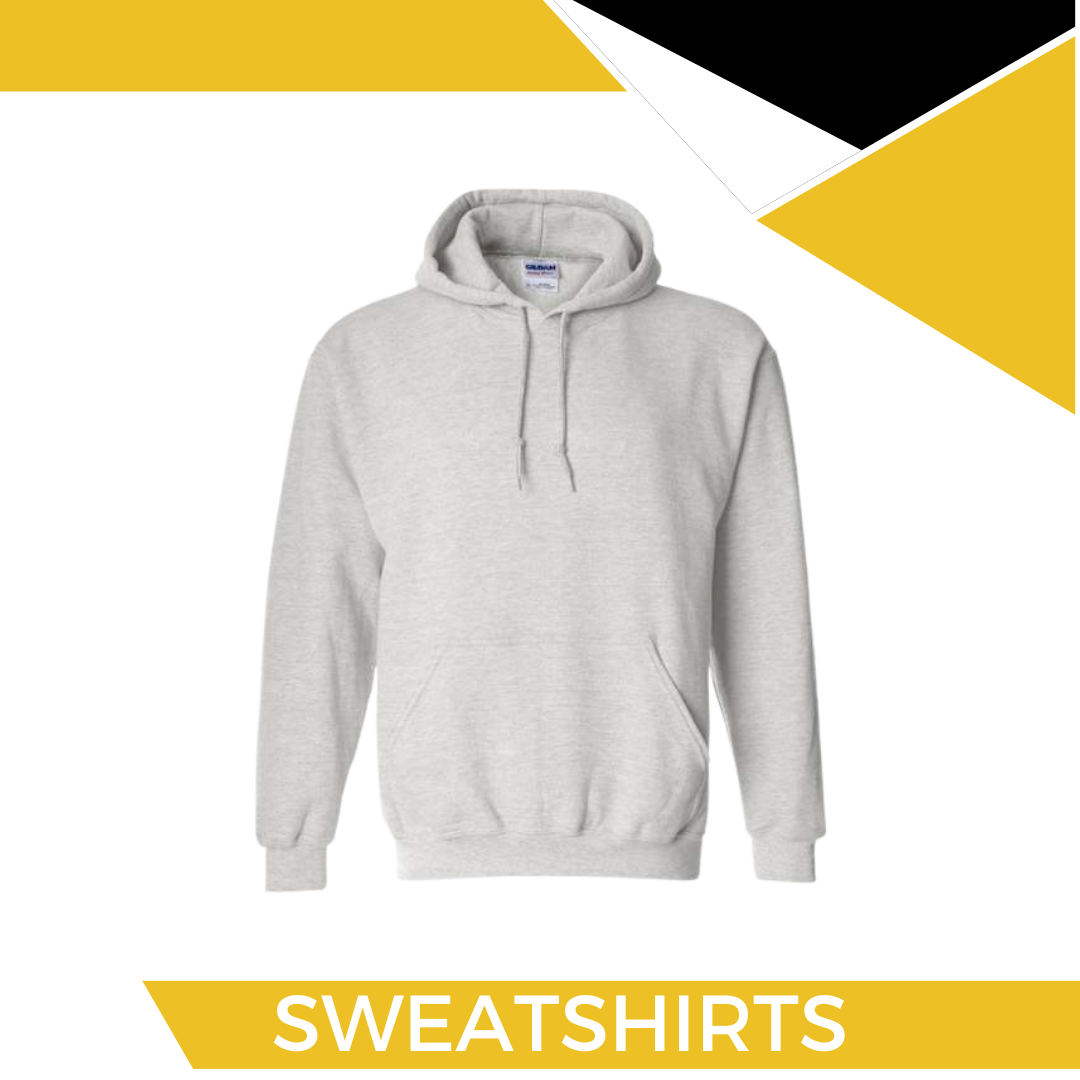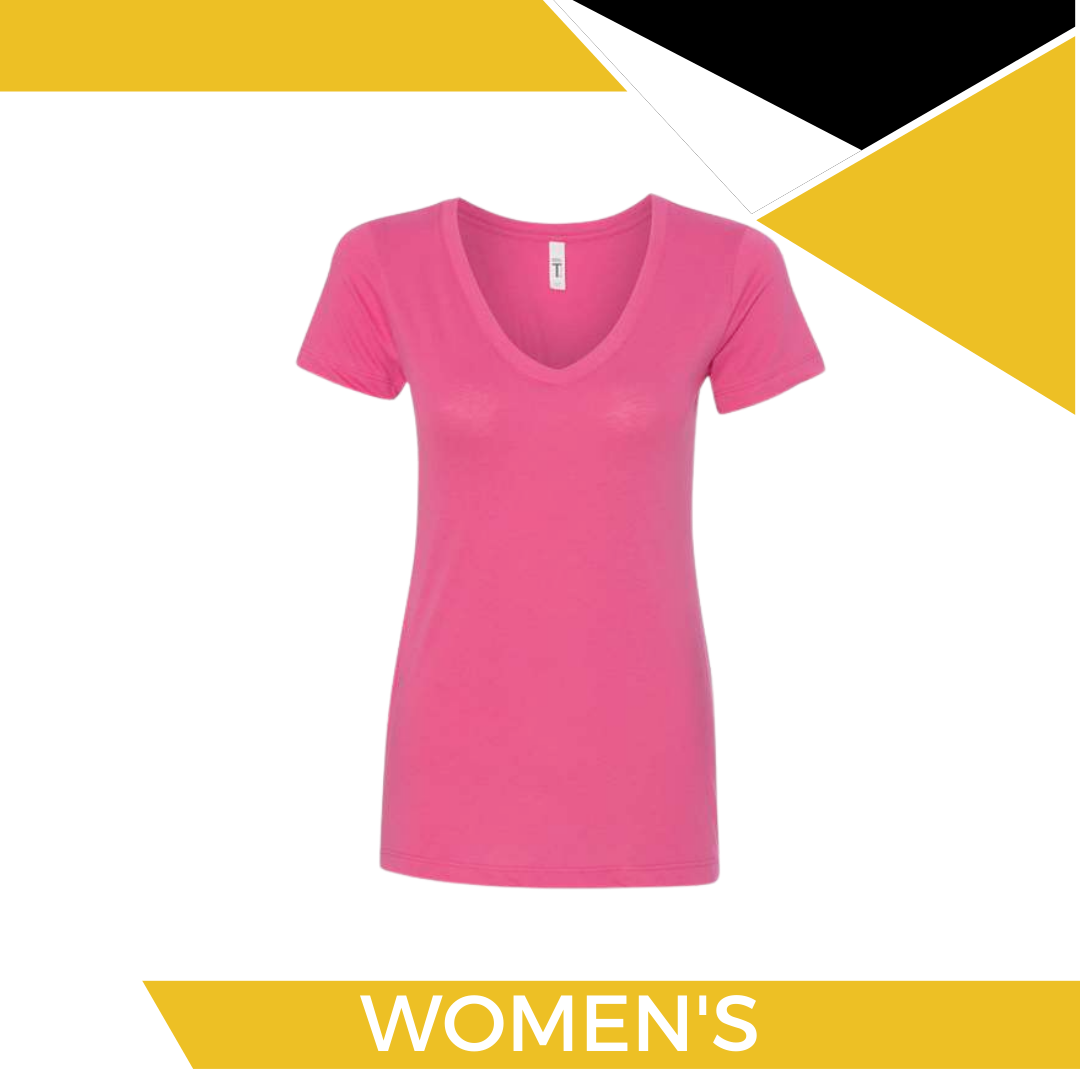 GOOD QUALITY
Just got my BLM shirts. They're such good quality! The fabric is 🔥
~Sierra
New York, NY
LOVE IT
LOVE our shirts! We will be wearing them proud today! Thanks #RoyalTNT
~Kathleen C
Bowie, Maryland

BEST QUALITY
I got my shirts today and they are the BEST QUALITY! I love them. I will be ordering more! Thank you RoyalTNT!
~Jolie J
Accokeek, Maryland

SOFT SHIRTS
I am definitely going to hit you up for more because I love how soft the shirts are!
~James W
Clinton, MD

FAST SHIPPING
Talk about FAST SHIPPING! Geeeeeeesh! Thanks again Krista! The family and I will be rocking our shirts ASAP!!!
~Jann H
Fairfax, VA

VERY GOOD QUALITY
Great job on the t-shirts. Very good quality. I love mine! 😊
~Charles F
Ashburn, VA

YOUR ROYALTY COMES FROM WITHIN👑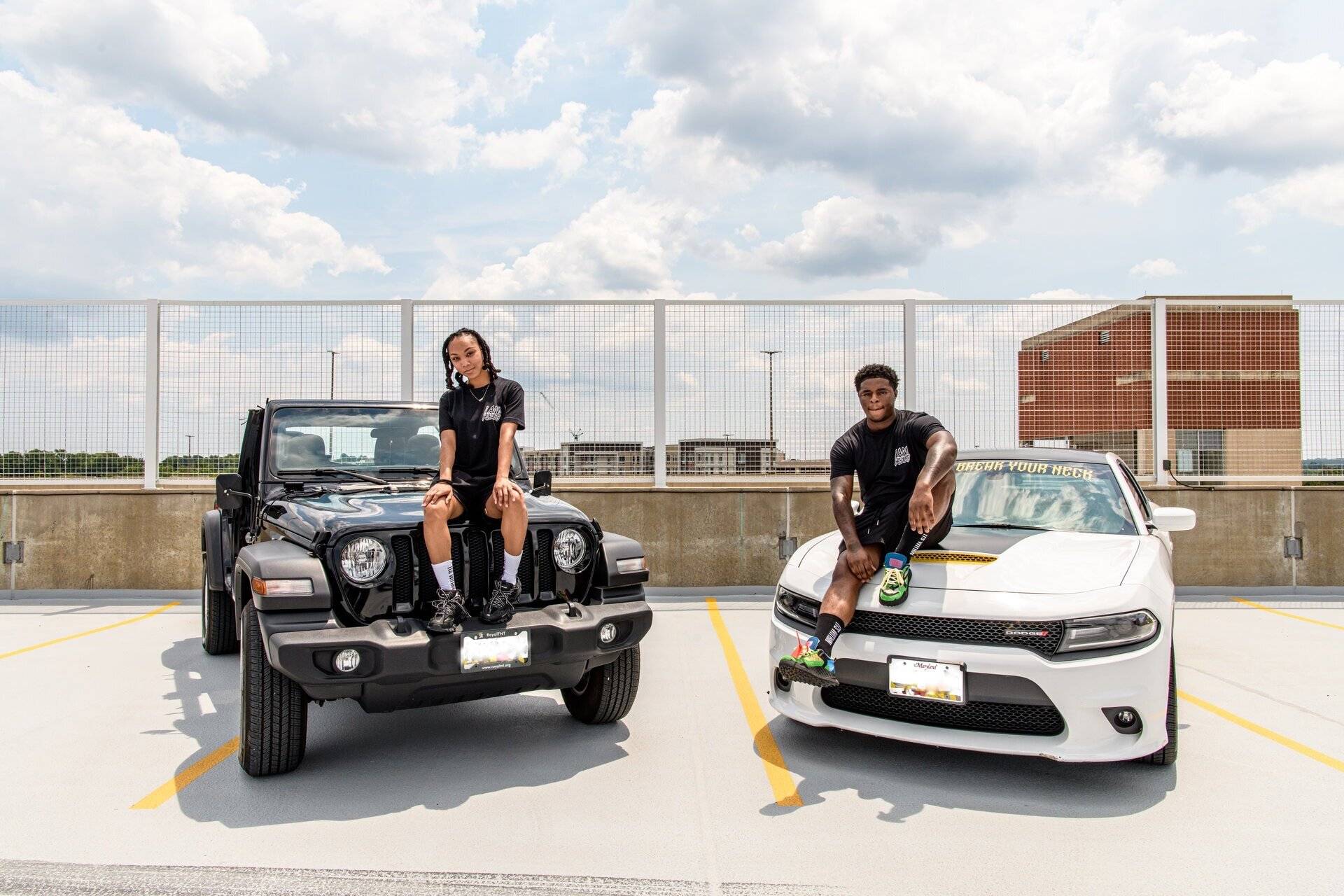 STAY UP TO DATE ON OUR LATEST RELEASES!!