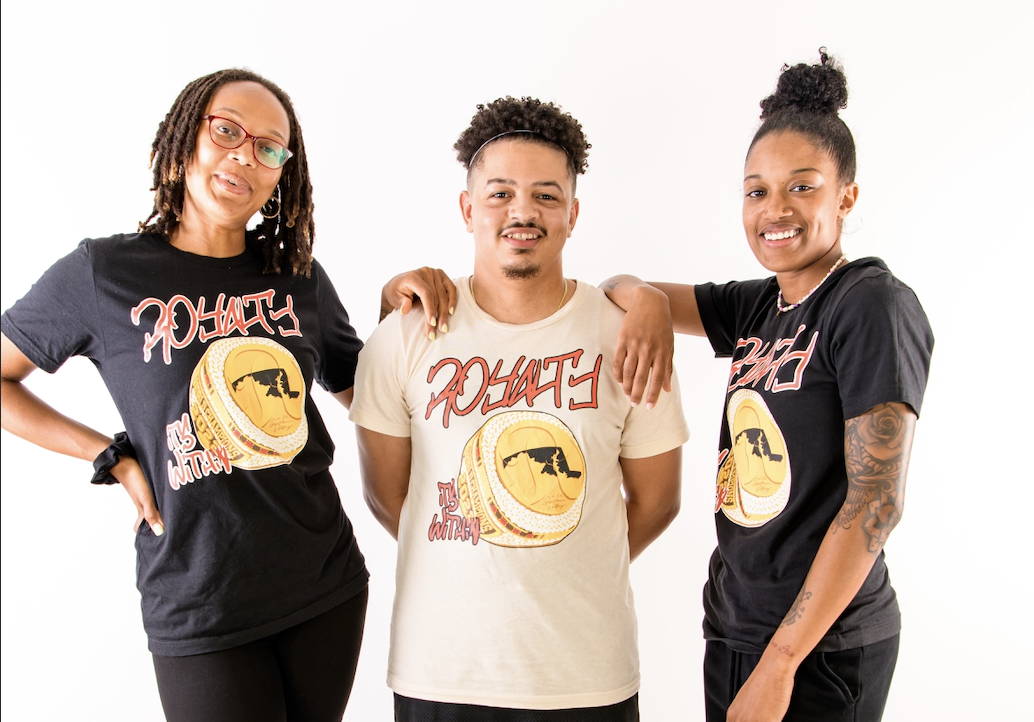 Founder & CEO
Krista Anderson
Krista Anderson is the brains and creativity behind RoyalTNT. She started the business as a sophomore in college at the age of 19. The message behind Royalty is a powerful one. She believes a book should not be judged by its cover and there is more to our individuality than what meets the eye.
She believes each one of us has a unique voice. That voice should be shared and heard. It is through her unique and creative designs and unconventional perspectives on life that she is able to share her voice with the world.
Krista is a alumna of Bowie State University, with a BA in Sports Management. She will do anything to ensure our customers receive the best apparel by providing new flavors of drip and bringing our customer's ideas to life. She is passionate about fashion and seeks to consistently drop new clothing designs and ideas. In addition to creating designs for RoyalTNT, Krista is also an Assistant coach for a local High School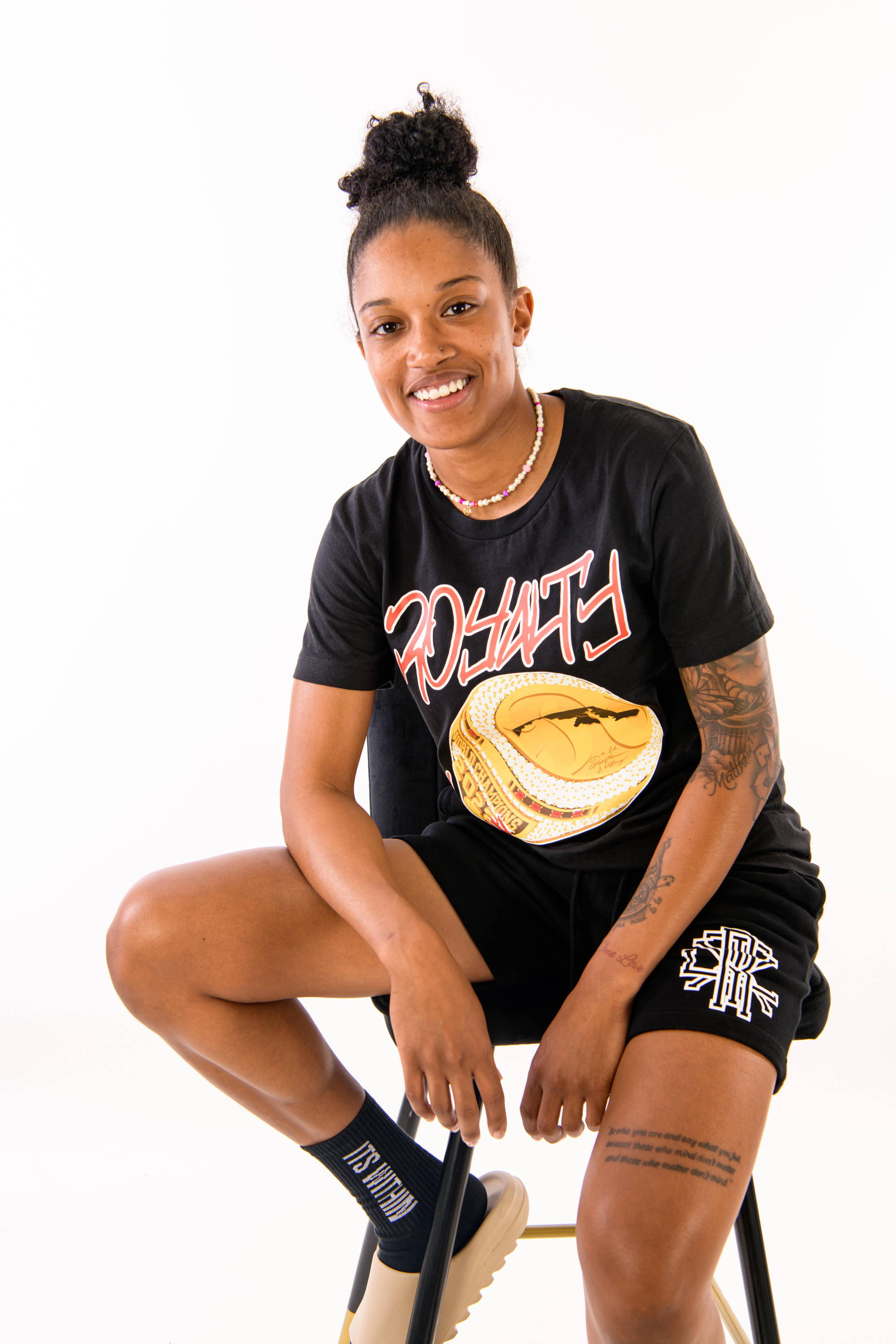 Chief Design Officer
Tony Delaney Jr.

Our Chief Design Officer, Tony Delaney Jr., specializes in bringing RoyalTNT design ideas to life.

Tony is currently working towards an Associate's Degree in Visual Communication and Graphic Design at Prince George's Community College. Although he spent his early educational years pursuing Mechanical Engineering, he always had above average skills with a pencil and grew up admiring all forms of visual arts. Tony's main role at RoyalTNT is to create and visualize, making sure ideas are brought to life.

In his free time, Tony likes to play video games with friends, participate in sports and sporting events, watch movies, and sketch whatever comes to mind.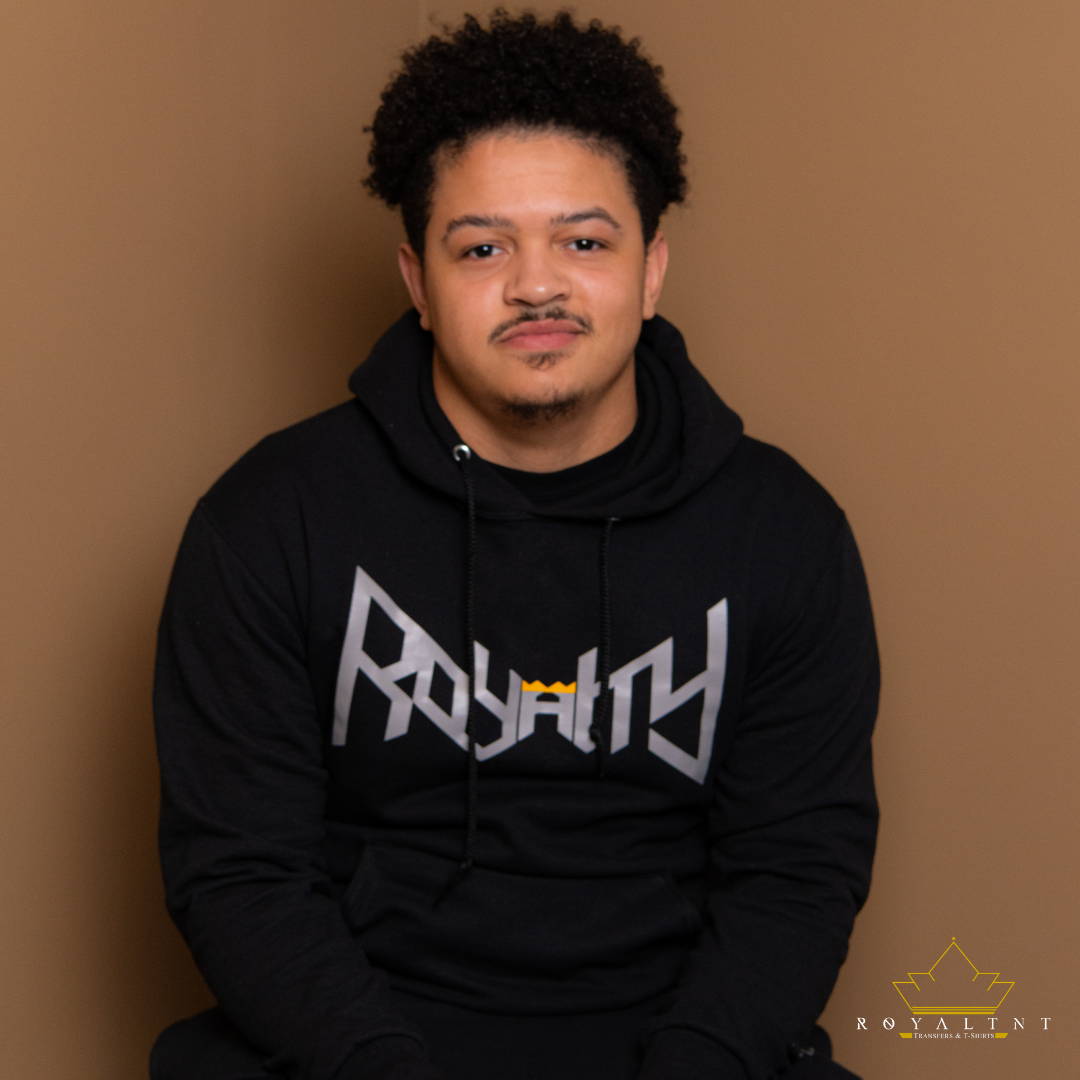 Chief Operating Officer
Kayla Anderson
As the Chief Operating Officer, Kayla Anderson provides the structure and order necessary for actualizing RoyalTNT's vision
Kayla is a proud HBCU alumna with a background in I/O Psychology (the study of people in the workplace). Having spent 3 years in corporate as an HR professional, she brings the people and project management skills necessary for leading operations at RoyalTNT. She has a passion for helping others materialize their dreams and was drawn to RoyalTNT as her outlook on life greatly aligns with the company's mission.
Outside of work, Kayla is a mother, fitness enthusiast, and food connoisseur.